Golf News
Babineau: Palmer, Spieth, Ryder Cup highlight '14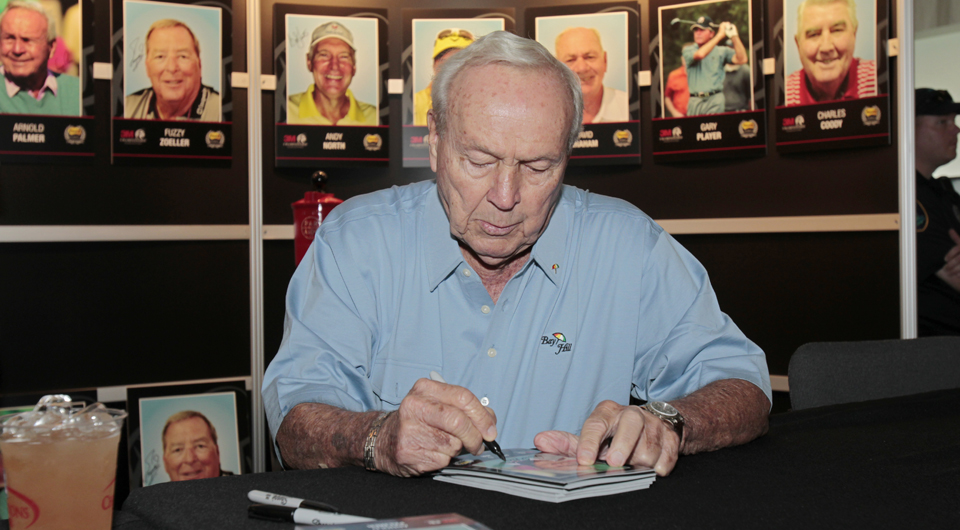 Senior writer Jeff Babineau wraps up the year that was on the PGA Tour with his thoughts on Arnold Palmer, Jordan Spieth at The Masters and the 2014 Ryder Cup.
Schupak: Ozark rain delay prompts Nicklaus fish tales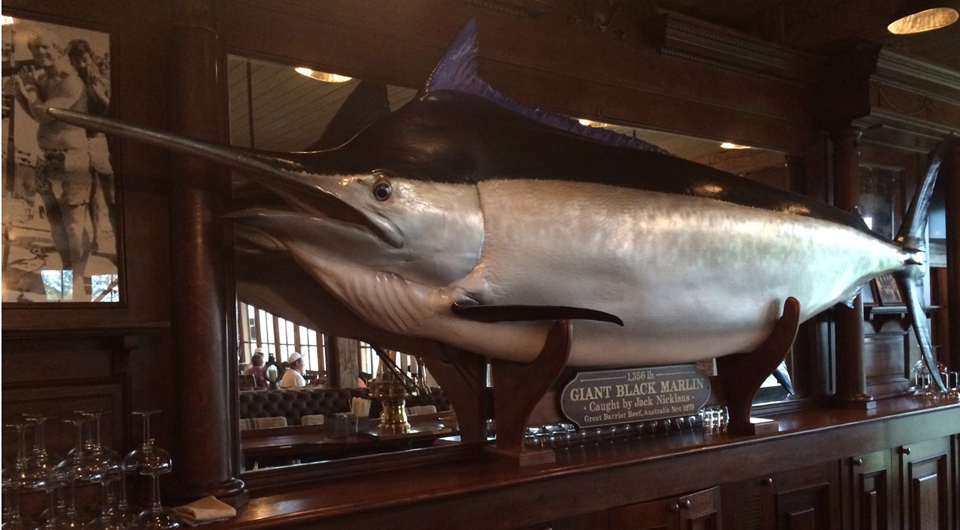 During the Legends of Golf in June, Adam Schupak took advantage of a torrential downpour to hear more about Jack Nicklaus' long-overlooked hobby: fishing.
Brooke Henderson turns pro, signs with IMG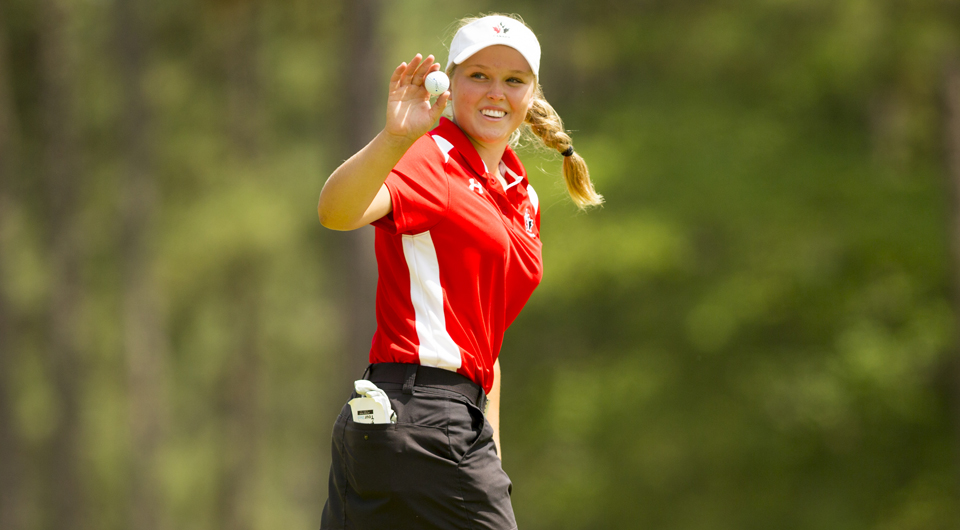 Brooke Henderson, the No. 1 player in the World Amateur Golf Ranking, announced Thursday she'll
2015 GEM
Don't forget to do the GEM survey for 2015. Maybe your club will be the next GEM winner. 2015 winners to be announced shortly!
The Partners tournament Final Results
Congratulations to Judy Miller and Kelly Loeb, Overall Champs, and Kathy Lauer and Lola Stone, Overall Net Champs. Click for all results and pictures.